Thomas Archer
increase in organic traffic
 increase in overall traffic
Thomas Archer is a boutique home building and design company in Melbourne.
Thomas Archer launched a brand new website in 2019 with zero to little organic presence. Initially, they heavily relied on paid advertising with Google Ads and Facebook Ads. However, they were unable to rank quickly for organic content, as their website was primarily visual with thin content and a low number of pages.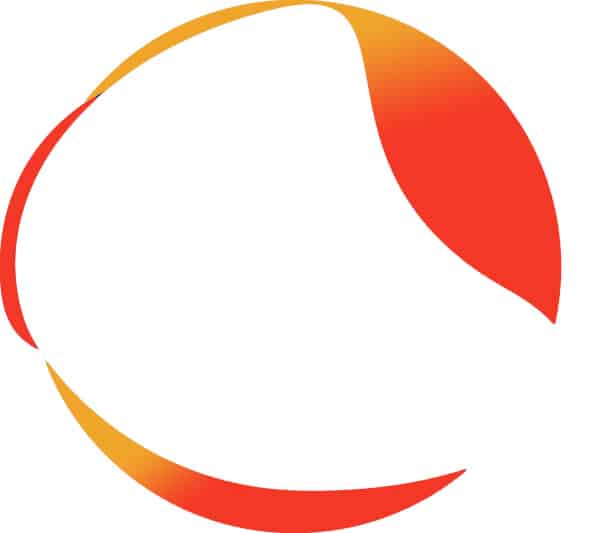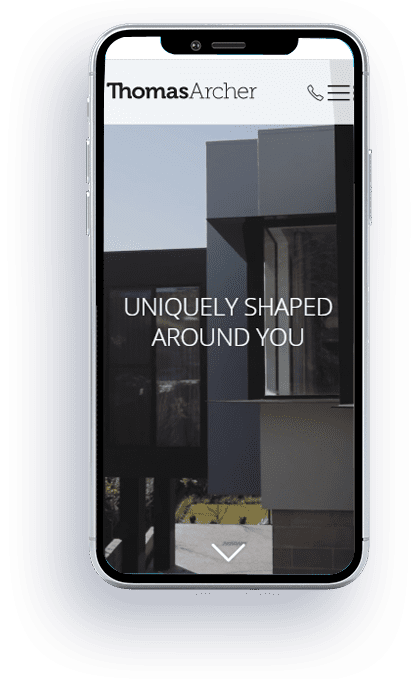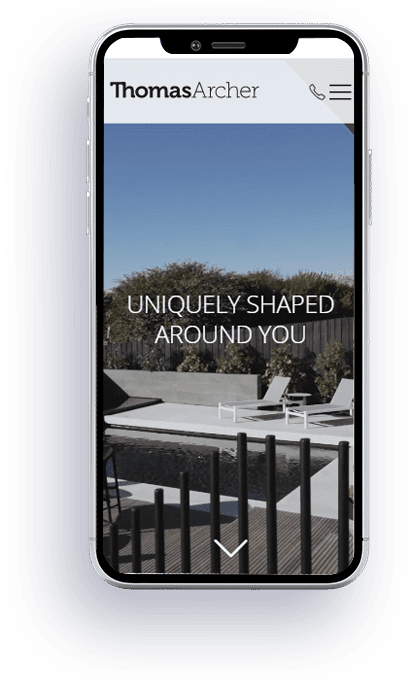 At first, we used Facebook Ads and Google Ads as the primary source for lead generation. In particular, Facebook Lead Ads effectively generated inexpensive leads and provided valuable insights on user thinking. Image optimisation and link building were useful strategies that helped the website to rank higher in search results. Blogs were also optimised using schema, which makes the page more appealing to users browsing the search results.
The highlight was that "build" leads were generated at a very low cost per lead ($14 CPL). This forced Thomas Archer to pause paid ads on several occasions over the three years, as their sales team wasn't able to keep up with growing demand from clients. Organic traffic has also surged by 200% since 2018.
Ace Rent A Car - Admin
2022-11-24
One of the best Digital Marketing company to deal with. They deliver to their promises and are fair in their approach. We have been dealing with them for the last 7 years and won't change that for anything. Sam & Has are professional and diligent in the way they handle online presence of their clients.
Mariana Chirif
2022-11-16
Communication has been fast and efficient with Blake and Sam. The team is easy going and made sure our vision was fully understood to create what we needed.
HARDIK THAKKAR
2022-10-02
Sam and team has very good knowledge , how to market your business according to your segment. I would not hesitate to recommend to anyone.
Niranjan Gangaiah
2022-09-12
Sam and his Team are great!
Professional and effective
Michael Sallama
2021-12-07
Sam and team are very knowledgeable. They explain each step very clearly for us to understand. I highly recommend.
Having tried a few other agencies. Coming across to eWeb has been exactly what we needed. Hasnain, in particular explains the digital world with clarity and good direction. Limiting costs and increasing return on investment. Thanks Has..... Dan
We spoke with E-Web 5 months into starting our company. Hasnain was extremely helpful and took the time to understand our business and our strategy. Immediately after implementing the marketing strategy we started seeing genuine leads. Could not be happier with the service E-Web provide us each month. Highly recommend.
Engaging and helpful digital marketing experts who understand how to apply marketing strategy to generate real business results.
Google rating score: 4.6 of 5, based on 48 reviews
Some brands we've worked with
Contact us now to grow your business
Get in touch with us and we'll get back to you shortly with some thoughts and strategies from our team of experts on how to grow your business online!