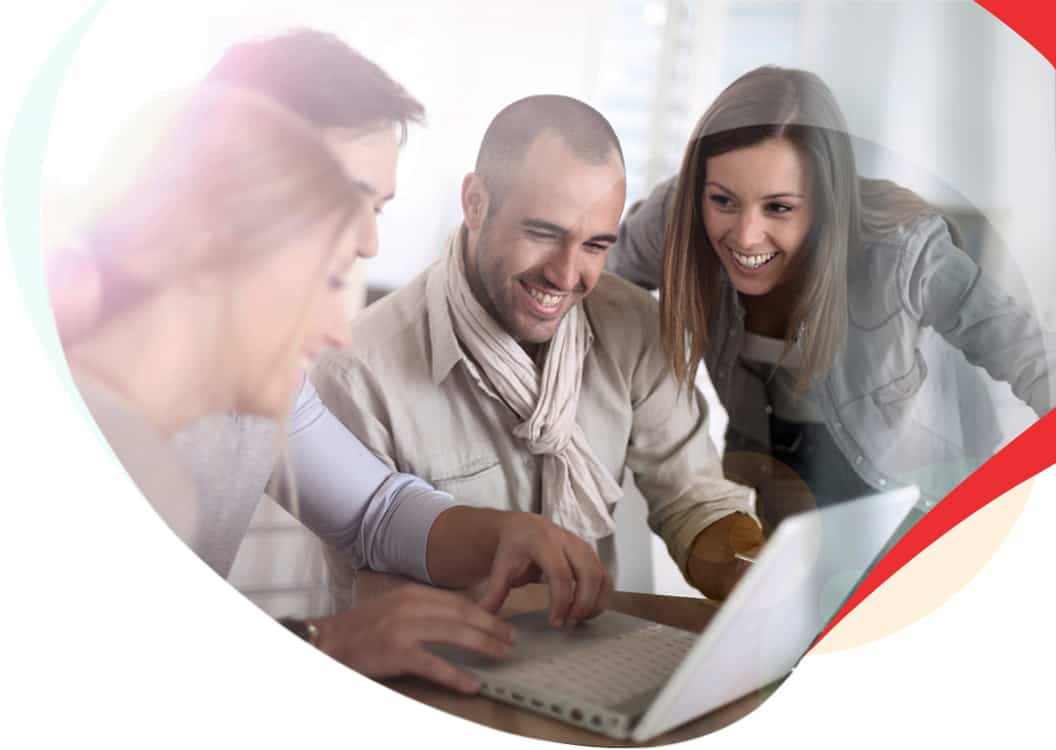 We design engaging ads that
It isn't enough for ads to be visible, when so many websites are competing for attention. You need something more. Our data-driven Google ads are written in a creative way to attract new visitors and encourage them to return.
PPC Workflow & Methodology
Identify Goals & Outcomes
We identify goals and desired outcomes which are important to your business.
Planning & Strategy
We will map out your industry vertical and audit you existing campaigns to estimate costs & budgets.
Ad Creative
We will set up your campaign in Google Ads Platform and create multiple ad campaigns based on the initial brief.
Tracking
Once the ads are set up, Google ads conversion tracking is implemented to track key actions for your business.
Ads Optimisation
Ongoing ad optimisation is the key to your continued success.We monitor your keywords, clicks, and budget on a daily basis so that the campaign is competitive in the market.
Ongoing Reporting
Our reporting dashboard will allow you to see your ads performance in real time. Review all data on a single dashboard that's easy to access and interpret.
Why trust E-WEB Marketing?
We have over two decades of experience as a full-service digital agency. Our team has helped 3000 national and global businesses to expand online.
Sydney-based team : We're all in Australia
Results driven by hard data and research. We integrate online and offline strategies to generate more conversions, leads and sales.
Our targeted approach saves clients thousands of dollars.
Frequently Asked Questions
Excellent
Based on 52 reviews
Kerem Tezbasar
2023-09-29
I do recommend this business, they're very responsive and quick. They do know their business very well !
Right from the beginning I was very impressed by the level of detail Sam provided me with when I enquired about his services. He has been an absolute pleasure to deal with and the level of quality in the work he and his team has produced is outstanding. I highly recommend them. Thank you so much!
Sam is absolutely amazing to work with and get results! Highly recommend their services. The team is very efficient with great communication. The customer service is top notch. They make sure we are happy with everything. We highly recommend to anyone needing new website.
Angela Marshall
2023-06-09
To be honest, I was skeptical about SEO BUT Sam and his team helped me! They are professional, hard working and Sam goes above and beyond with advice, service and helpful hints to assist you and your company. I own a small boutique company and Sam heard, listened and supported my industry needs, requirements and was contactable at all times. (Which is rare) ! I can't thank and praise Sam and the team enough. Highly recommend 🙌
both Brooke and i would like to sincerely thank Sam and his team for the fantastic help, support, ideas and very importantly on going support they gave us while building our new website!!! great job guys keep it up! we wouldn't hesitate to recommend them.
Solstice Healing
2023-02-28
Sam and his team has done a fantastic job with my website. The process was very smooth from the start. Hasnain handled my project and is highly professional. He provided me timely updates. He and his team made sure to improvise the draft website as per my request. I highly recommend the high quality work of the team. Looking forward to work with you all in the future. Thank you.
Jeffrey Warland
2023-01-12
I met with Sam Shetty at E- Web Marketing Chatswood office to discuss problems relating to my website visibility. He was outstanding in his handling of the problems I was experiencing and was able to come up with great practical solutions. I highly recommend Sam and his organisation. Jeff Warland Director Westland Cricket Academy
Ace Rent A Car – Admin
2022-11-24
One of the best Digital Marketing company to deal with. They deliver to their promises and are fair in their approach. We have been dealing with them for the last 7 years and won't change that for anything. Sam & Has are professional and diligent in the way they handle online presence of their clients.
Mariana Chirif
2022-11-16
Communication has been fast and efficient with Blake and Sam. The team is easy going and made sure our vision was fully understood to create what we needed.
HARDIK THAKKAR
2022-10-02
Sam and team has very good knowledge , how to market your business according to your segment. I would not hesitate to recommend to anyone.
Cum et essent similique. Inani propriae menandri sed in. Pericula expetendis has no, quo populo forensibus contentiones et, nibh error in per. Vis in tritani debitis delicatissimi, error omnesque invenire usu ex, qui illud nonumes ad.