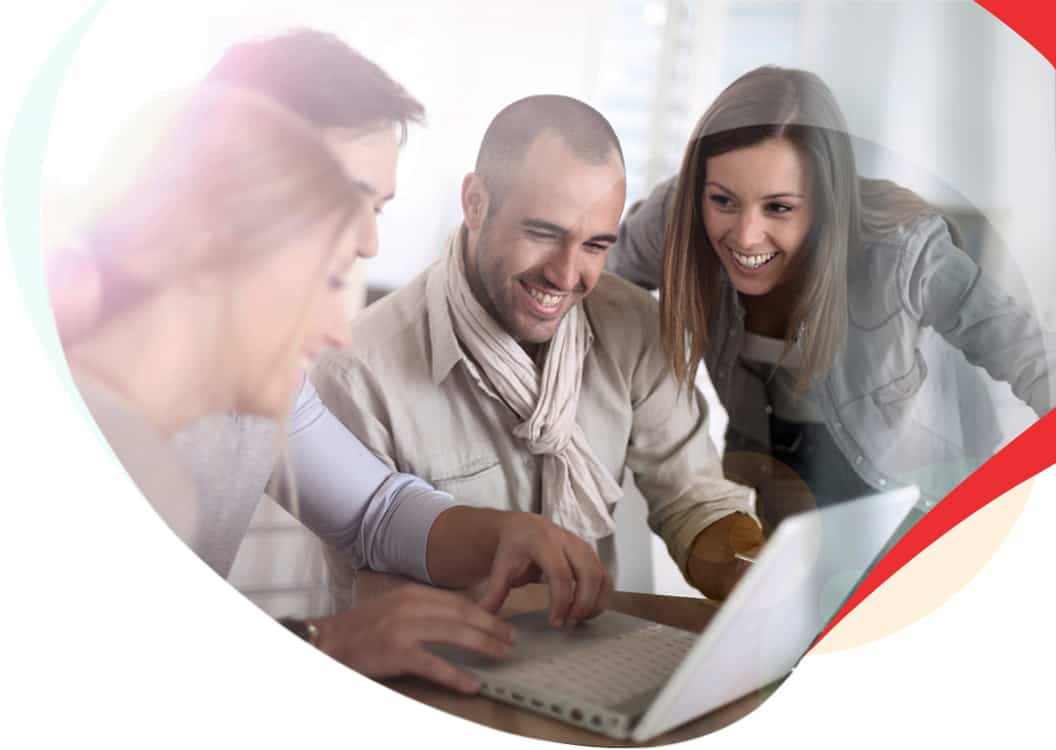 Many businesses are invisible online, because they lack the resources to stand out. Our targeted digital marketing campaigns put you on the same path as your ideal audience.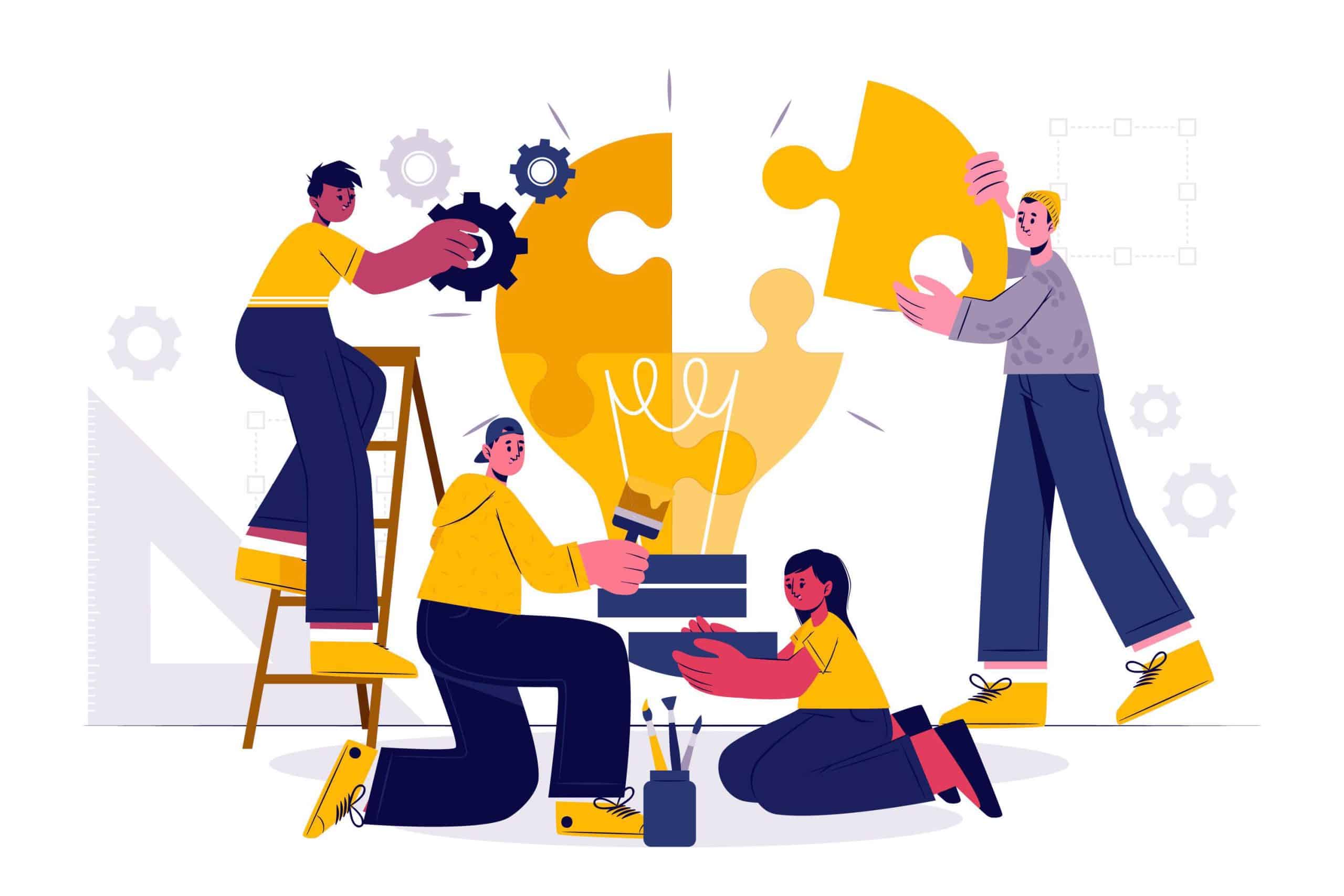 Imagine having access to top digital marketing experts as virtual team members at a fraction of the cost – that's our offer to you.
E-Web has been helping people to build their businesses online for over 17 years. We've acquired a wealth of experience along the way, so we know how to make digital marketing profitable. You can pick the brains of our savvy digital marketing specialists, using our Digital Virtual Manager package. You'll tap into the collective expertise of a team of cross-skilled experts, who are keen to manage your digital presence and guide you every step of the way.
Take the hassle out of hiring
Instead of searching long and hard for an accountable marketing manager, just grab one off us!
We're able to take care of your entire digital marketing presence, while remaining accountable to you for the Return On Investment. We understand all the moving pieces of digital marketing – the channels, websites, costs, and attribution – and use that knowledge to your advantage.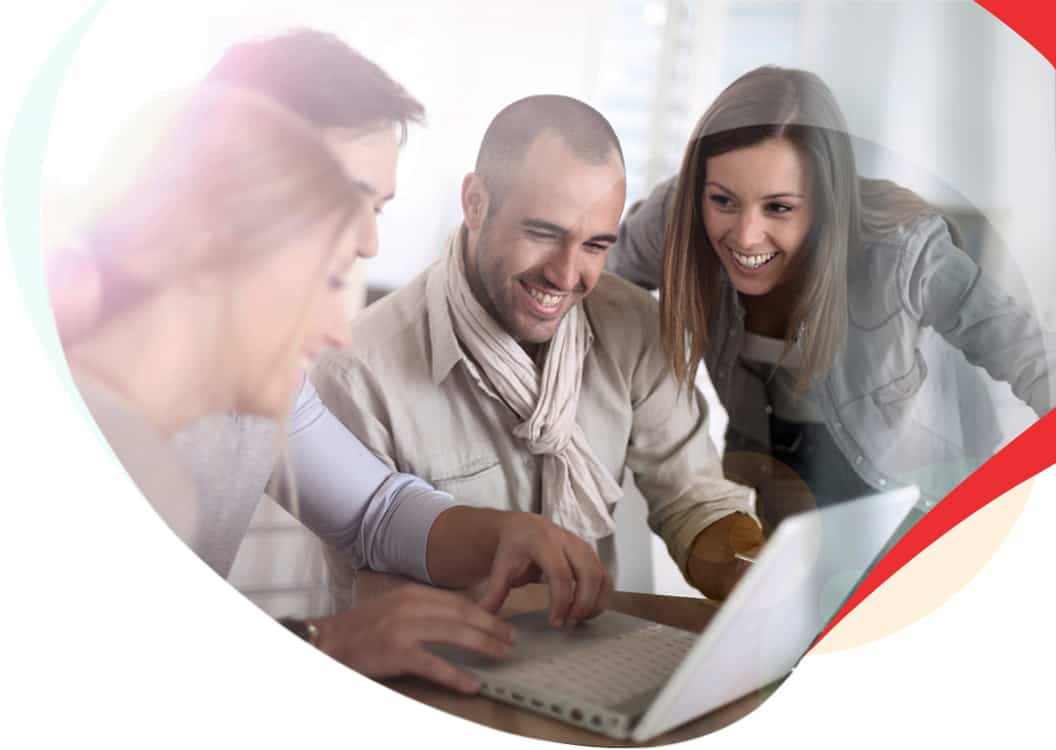 Can't afford to hire an internal marketing employee to get your business noticed online?
Simply borrow one of our experts, at a fraction of the cost. This specialist taps into our vast resources to run a multi-channel digital strategy that connects with your dream consumers.
Why trust your local VMM to generate more leads & sales for you?
Your VMM has worked as a digital marketing specialist in Australia for more than twelve years – mastering online and offline strategies that provide value for money.
But they don't operate alone. You benefit from the collective skills our team has built together over time.
You get the best support, while lowering marketing costs: This VMM isn't your employee, so you don't need to pay a salary, wages or superannuation!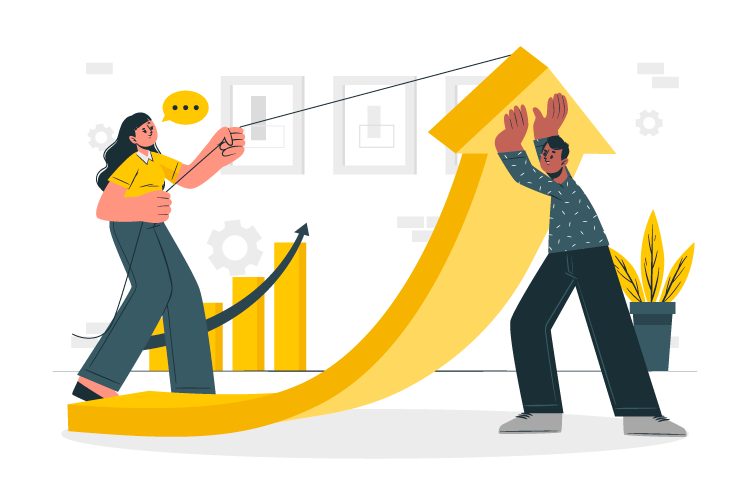 Search Engine Optimisation (SEO)

Paid Advertising (PPC)

Content
Marketing

Social Media

Email
Marketing

Conversion Rate Optimisation

Web and Software Development
What Makes Our Approach Different:
| Virtual Marketing Manager (VMM): | Standard marketing services that most agencies offer: |
| --- | --- |
| Holistic service that combines multiple digital channels | |
| Flexible pricing with no lock-in contract | Long-term contract with fixed prices |
| Most of our team have worked together for more than 6 years | Account managers change jobs every 6 to 12 months |
| Every VMM is based in Australia | Many core staff members are based offshore |
| We ensure every service integrates with your wider business strategy & growth | Your wider business strategy isn't taken into account |
| Real-time reporting dashboards | |
| In-depth monthly strategy sessions with your VMM | No strategy sessions, just monthly automated reports |
| We've been around for 24 years | Most agencies have been around for less than 10 years |
| 60% of our clients have been with us for more than 5 years | Fast turnaround of clients |
Why trust E-WEB Marketing?
We remember how frustrating it was to start off with big dreams, but few resources! More than two decades later: we're a full-service digital agency that's helped 3000 national and global clients.
Your business deserves to stand out online, even if you don't have the same resources as bigger companies. We work smarter to get you noticed online, while keeping costs down. Book a free consultation by calling 1300 785 122 or complete the form below.
It's time to feel secure about the future of your business!
Kerem Tezbasar
2023-09-29
I do recommend this business, they're very responsive and quick. They do know their business very well !
Right from the beginning I was very impressed by the level of detail Sam provided me with when I enquired about his services. He has been an absolute pleasure to deal with and the level of quality in the work he and his team has produced is outstanding. I highly recommend them. Thank you so much!
Sam is absolutely amazing to work with and get results! Highly recommend their services. The team is very efficient with great communication. The customer service is top notch. They make sure we are happy with everything. We highly recommend to anyone needing new website.
Angela Marshall
2023-06-09
To be honest, I was skeptical about SEO BUT Sam and his team helped me! They are professional, hard working and Sam goes above and beyond with advice, service and helpful hints to assist you and your company. I own a small boutique company and Sam heard, listened and supported my industry needs, requirements and was contactable at all times. (Which is rare) ! I can't thank and praise Sam and the team enough. Highly recommend 🙌
both Brooke and i would like to sincerely thank Sam and his team for the fantastic help, support, ideas and very importantly on going support they gave us while building our new website!!! great job guys keep it up! we wouldn't hesitate to recommend them.
Solstice Healing
2023-02-28
Sam and his team has done a fantastic job with my website. The process was very smooth from the start. Hasnain handled my project and is highly professional. He provided me timely updates. He and his team made sure to improvise the draft website as per my request. I highly recommend the high quality work of the team. Looking forward to work with you all in the future. Thank you.
Jeffrey Warland
2023-01-12
I met with Sam Shetty at E- Web Marketing Chatswood office to discuss problems relating to my website visibility. He was outstanding in his handling of the problems I was experiencing and was able to come up with great practical solutions. I highly recommend Sam and his organisation. Jeff Warland Director Westland Cricket Academy
Ace Rent A Car – Admin
2022-11-24
One of the best Digital Marketing company to deal with. They deliver to their promises and are fair in their approach. We have been dealing with them for the last 7 years and won't change that for anything. Sam & Has are professional and diligent in the way they handle online presence of their clients.
Mariana Chirif
2022-11-16
Communication has been fast and efficient with Blake and Sam. The team is easy going and made sure our vision was fully understood to create what we needed.
HARDIK THAKKAR
2022-10-02
Sam and team has very good knowledge , how to market your business according to your segment. I would not hesitate to recommend to anyone.