TPM Builders
 increase in overall traffic
1
ranking for key searches
TPM Builders is a Tier 2 commercial construction company that operates in South East Queensland and the Northern Rivers region of NSW. Projects typically have a scope of value between $2 million and $20 million.
TPM Builders sought a cohesive strategy which broadened their digital presence.
TPM operates within a very defined niche of commercial building ($2m – $20m projects) which proved challenging for SEO purposes. There are limited keyword searches for this vertical, compared to residential building. Online searches for "builders" are typically related to home builders, however TPM doesn't build individual residential homes.
TPM sales staff rely on the website's projects gallery as their 'sales brochure' resource. This means that images and content must be current, to be relevant to the selling process.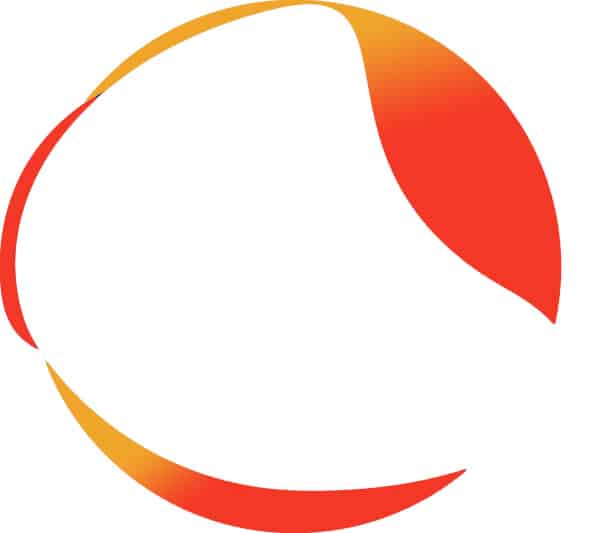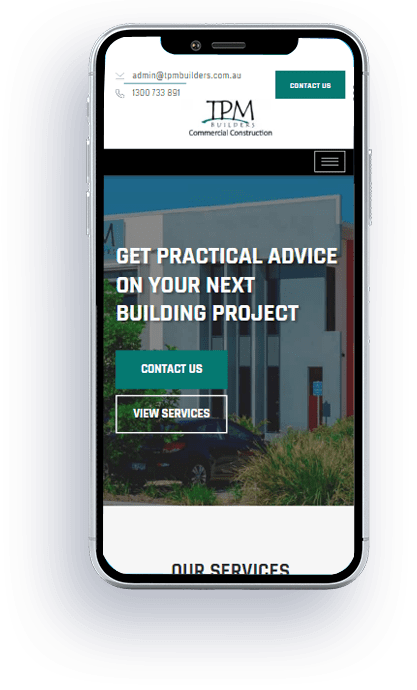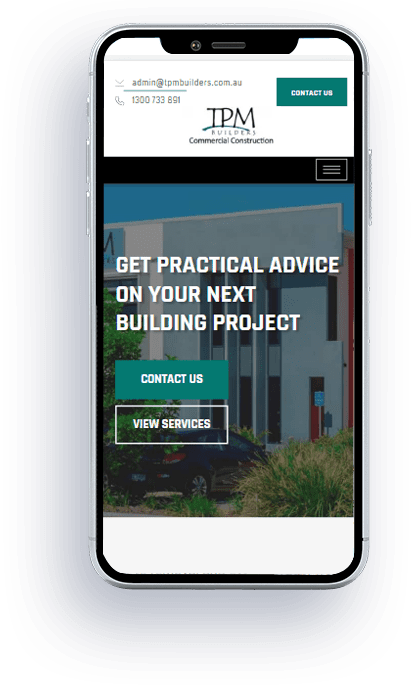 E-WEB adopted a multifaceted strategy, which involved
We decided to deploy a multi-faceted strategy, driven by hard data and extensive research
A target demographic of three different job descriptions was identified.

Combined organic optimisation (SEO), LinkedIn outreach, Google Ads (search, display and remarketing) and Email marketing.

Custom content has been published on a regular basis, to provide value to readers and improve SEO.

Success in outreach to industry thought leaders with original content like: https://tpmbuilders.com.au/mental-health-and-safety-in-construction-australia/

A monthly news roundup, curated from inhouse and around the web.

Over time, the branding has been subtly shifted from just 'TPM Builders' to 'TPM Builders Commercial Construction'.

We rebuilt the legacy website in 2016 and will be refreshing the current theme during the course of 2020.

End-to-end service includes management of Hosting provider & Domain name registration.
Ace Rent A Car - Admin
2022-11-24
One of the best Digital Marketing company to deal with. They deliver to their promises and are fair in their approach. We have been dealing with them for the last 7 years and won't change that for anything. Sam & Has are professional and diligent in the way they handle online presence of their clients.
Mariana Chirif
2022-11-16
Communication has been fast and efficient with Blake and Sam. The team is easy going and made sure our vision was fully understood to create what we needed.
HARDIK THAKKAR
2022-10-02
Sam and team has very good knowledge , how to market your business according to your segment. I would not hesitate to recommend to anyone.
Niranjan Gangaiah
2022-09-12
Sam and his Team are great!
Professional and effective
Michael Sallama
2021-12-07
Sam and team are very knowledgeable. They explain each step very clearly for us to understand. I highly recommend.
Having tried a few other agencies. Coming across to eWeb has been exactly what we needed. Hasnain, in particular explains the digital world with clarity and good direction. Limiting costs and increasing return on investment. Thanks Has..... Dan
We spoke with E-Web 5 months into starting our company. Hasnain was extremely helpful and took the time to understand our business and our strategy. Immediately after implementing the marketing strategy we started seeing genuine leads. Could not be happier with the service E-Web provide us each month. Highly recommend.
Engaging and helpful digital marketing experts who understand how to apply marketing strategy to generate real business results.
Google rating score: 4.6 of 5, based on 48 reviews
Some brands we've worked with
Contact us now to grow your business
Get in touch with us and we'll get back to you shortly with some thoughts and strategies from our team of experts on how to grow your business online!