Target Your Facebook Ads to Specific Occupations or Industries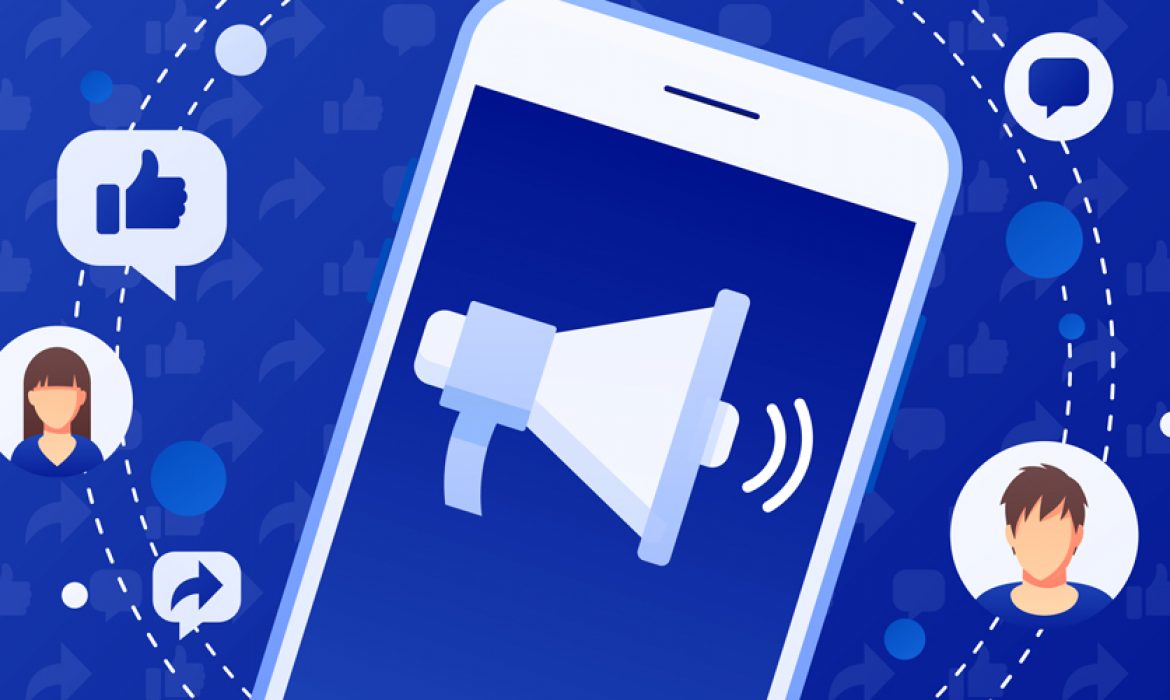 Target Your Facebook Ads to Specific Occupations or Industries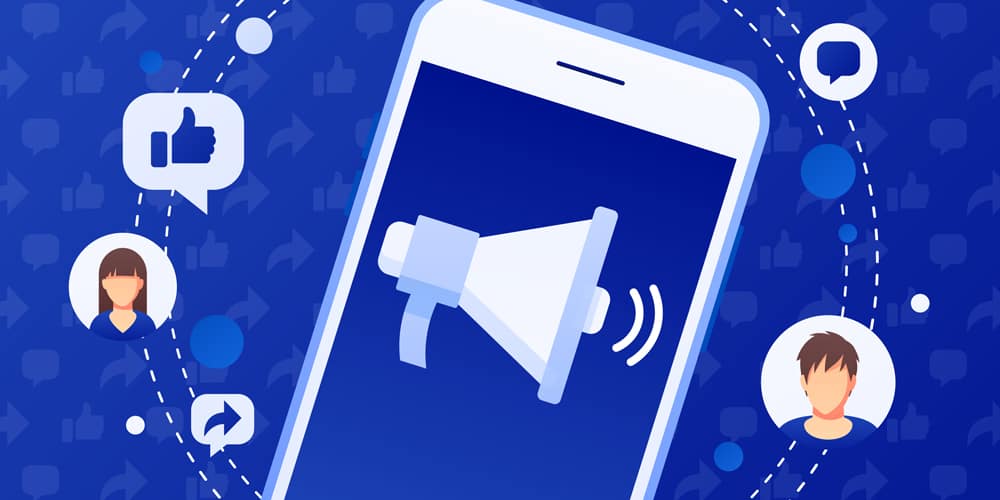 Facebook ad targeting is fundamentally a profile-targeting activity. Advertisers on Facebook's Pay-Per-Click network can opt to display their ads to user profiles that match certain combinations of language, location, age, connections, relationships, birthday, education etc.
Knowing how to better focus your ads to the relevant target market can reduce non-targeted clicks and allow your ads to stand out. In this blog post I will focus on how you can target your Facebook ads to specific occupations or industries.
You can either directly or indirectly target a specific occupation or industry, as outlined below :
You can directly target a certain occupation or industry by:
Typing in the specific job title/s, occupation or certain industry into the ' Likes & Interests' box while setting up your campaign 'Target'.

You are able to select many relevant job titles and occupations that are in relation to your targeted industry.
It is important to know that not all users on Facebook disclose personal information, especially with regard to their work. A user may however provide information on their 'likes' and 'interests', which can provide us with background reference to their occupation or industry.
If you can relate user likes and interests to the occupation and industry you are wanting to target, you will still be able to display your ads to the relevant people. Some examples to consider are:
Websites

Influential people

Magazines

Industry Awards

Forums

University Degrees
Much like the direct method, you can add the field information into the "Likes & Interests" box while setting up your campaign 'Target'.
So what does this mean for my campaign?
By further filtering your target market, you are helping to ensure your ads are showing to the right and relevant people. As mentioned earlier, this will help your ads to stand out to your specific target market.
If you would like more information about general demographic and geographic Facebook Ad targeting and best practises, you should read my previous blog posts on the subject.
Many businesses are invisible online, because they lack the resources to stand out. Our targeted digital marketing campaigns put you on the same path as your ideal audience.
Categories
Advertizing Spot