Free
Google Ads performance booster

audit for

business owners

in the

Chatswood

area.
Claim Our Free Google Ads Audit… We'll Come to Your Office in the Chatswood Area*, Carry Out a Diagnosis and Transform Poor Performing Google Ads Into Profit Generators.
If your Google Ads aren't delivering the results you hoped for you could be missing out on potential customers.
It's not that Google Ads don't work – they need to be meticulously tailored to your business's unique offer and target audience.
Our in-person Free Google Ads review is your opportunity to turn poor-performing campaigns into lead generators and sales powerhouses.
Don't settle for mediocrity. Let us dissect your current strategy, identify the untapped potential, and recommend a strategy that drives the results you deserve.
Your business deserves the success it's been missing out on, and we're here to make it a reality.
What's Included in the Audit:
Auditing Google Ads involves a comprehensive assessment of your campaigns to identify areas of improvement and optimisation.
Here's an outline of our audit process:

Review Account Structure
We'll begin by analysing the structure of your Google Ads account to examine whether campaigns, ad groups, keywords, and ad extensions are organised logically and align with your business goals.
Keyword Analysis
Next, we'll evaluate the performance of your chosen keywords and identify high-performing keywords that drive relevant traffic and conversions. We'll also point out underperforming keywords that may need adjustment or removal.

Ad Copy and Extensions
We'll examine your ad copy and extensions to see if your messaging is clear, compelling and aligned with the keywords. In this step we will also assess the click-through rates (CTR) and conversion rates of your ads, making note of what's working and what can be improved.

Landing Page Assessment
The landing pages linked to your ads need to be optimised for relevant keywords and designed for user engagement. We will evaluate your landing page and also look into load times, relevance, and call-to-action effectiveness.

Conversion Tracking and Metrics
Finally, we will check to see if your conversion tracking is set up accurately. We'll review key metrics such as click-through rates, conversion rates, cost-per-click (CPC), and return on ad spend (ROAS). We'll also compare their performance over time and against industry benchmarks.
Why Choose E-web Marketing for Auditing Your Google Ads?
We Come to You
We understand the value of a personal touch. Our team is right here in Chatswood, ready to meet and discuss how we can skyrocket your business with Google Ads.

Over a Decade of Google Ads Experience
Our in-house expert has over 10 years of Adwords experience. This means we've seen it all, learned from it, and honed our strategies to perfection.

Business Outcomes Over Leads
We don't stop at mere leads. E-web Marketing is driven by tangible business outcomes – the kind that show up on your bottom line.
E-web Marketing's Winning Formula
We aren't just another digital marketing agency – we're your partners in success.
Here's what sets us apart:

Pay As You Go, No Long-Term Contracts
We believe in earning your business with every success, no long-term contracts needed.

Rapid Turnaround
We deliver quick results so you generate returns from your investment sooner.
Stability and Experience
Our dedicated team averages 5+ years with us, ensuring you're in safe hands.
Data-Driven Insights
The FREE audit of your Google Ads campaign provides actionable insights, so you can tailor a strategy that works for you.
Our Google Ads Success Stories
What's Included in the Audit:
Free in-person audits are available within 15 kms of Chatswood, NSW.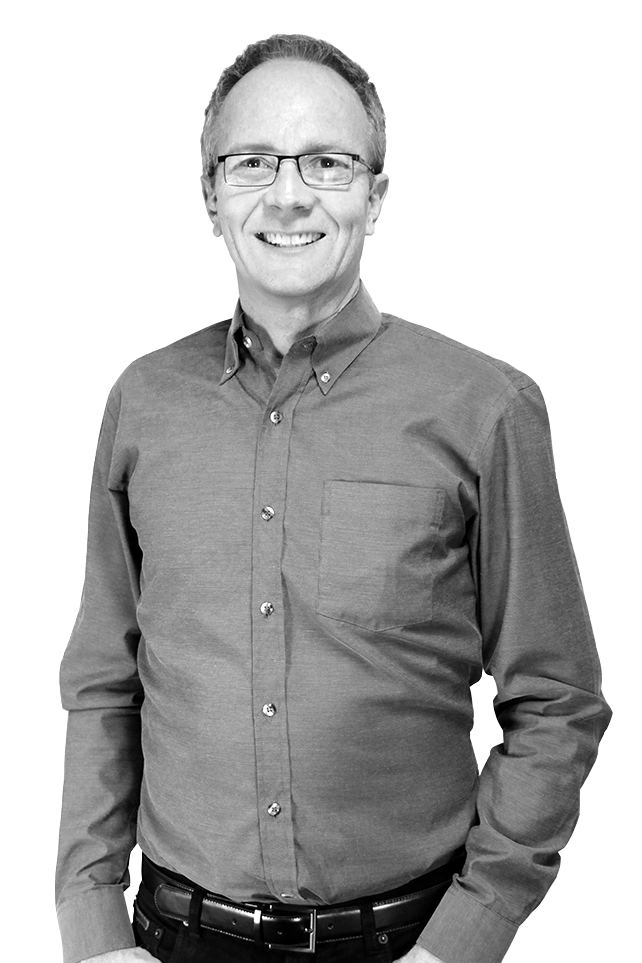 Why Choose E-web Marketing for Auditing Your Google Ads?
Say goodbye to underwhelming results. E-web Marketing has been at the forefront of reshaping businesses with Google Ads that deliver results.
Click the button below to connect with one of our expert Digital Strategists and embark on a journey of unprecedented success.
Your business deserves this – seize the opportunity now!