Why do most businesses fail at digital marketing?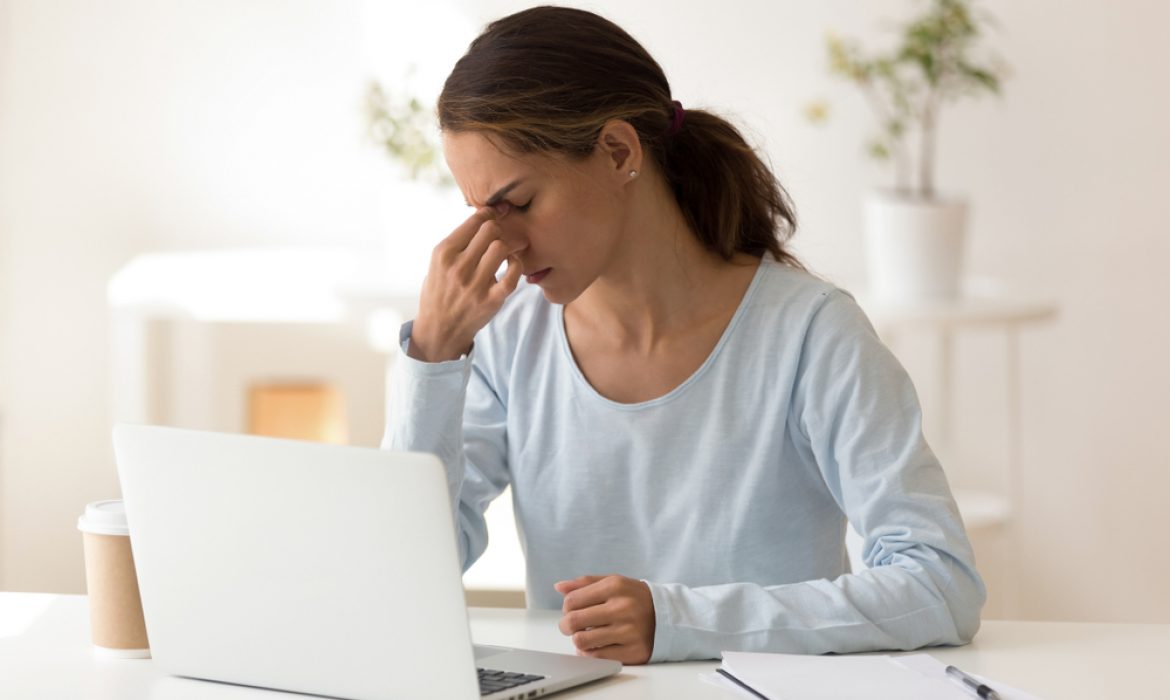 Why do most businesses fail at digital marketing?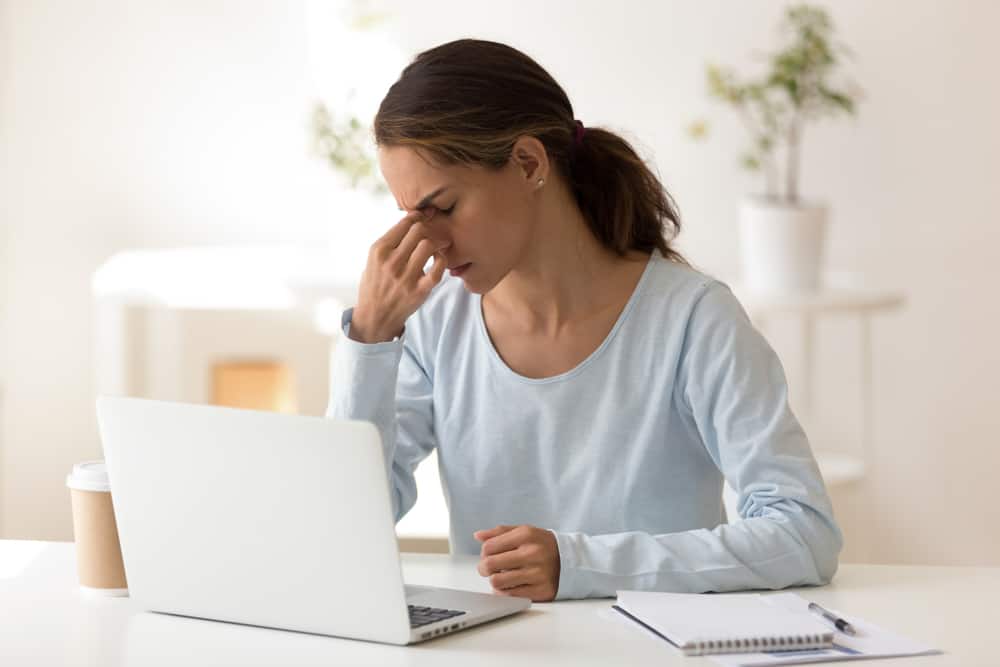 Many organisations struggle to grow because they're recycling online strategies that no longer connect with tech-savvy users. Do you fall into this trap? It's vital that you examine your approach, to make sure it adapts to the rapidly evolving digital sphere. Taking steps that put you on the same path as your audience is the best way to attract loyal consumers.
Business owners want their website conversions to skyrocket so they can enjoy the finer things in life, while spending less time in the office.
No doubt you can relate. You work hard and believe in your product or service, so how tricky can this be?
Sadly, the odds are against you!
Around
84 per cent of companies
fail at digital transformation, resulting in smaller paychecks and more anxiety for everyone involved.
I've seen the online marketing landscape transform over my last 15 years as a professional in the industry. Funny enough, most companies still make the same mistakes from a decade ago.
They focus on the few strategies that once worked but no longer appeal to their audience.
Consumer behaviour has changed, but many campaigns don't follow the jagged online journey that people now take when they're interested in a product or service.
User experience trumps all. This applies to:
If you're not obsessed with this, you're already falling behind!
A successful campaign adapts to the transforming online landscape:
Many businesses spend the majority of their marketing budget on reaching consumers through methods like SEO, but only 10 per cent goes into improving the user experience of their website.
Why bother attracting users to your website if you can't keep them there? Even the best online campaigns fizzle because of this fatal oversight.
Five considerations for this day and age:
Voice search, smartphones, tablets and desktops. People now use multiple channels at fragmented times to explore products or services. You need remarketing strategies to bring visitors back to your website, as they no longer complete tasks in one session, or tolerate delays.
We tend to spend more time on our phones than at our computers. Improving the speed of your website and user experience on a mobile device will help to generate more revenue for your business.
Social media plays a key role in turning a website visitor into a loyal customer. This channel builds trust and improves the overall conversion of your site, rather than driving hard sales.
People often read reviews to decide if they want to use a service or not – trusting the credibility of third party sites like Google, Facebook and TripAdvisor. Many businesses hesitate to ask clients for feedback because they don't want negative comments, but this is a good opportunity to respond in a way that shows you care about all customers.
I've heard at least one hundred horror stories from business owners who've been burnt by SEO agencies. This doesn't mean SEO doesn't work. They're just doing it wrong, by forgetting about the PEOPLE who use search engines.
I prefer to think of SEO as Search Engagement Optimisation, rather than Search Engine Optimisation. A powerful strategy must appeal to consumers as much as it targets Google.
E-Web Marketing – full service digital agency – three decades of experience:
We help our clients to boost their reputation and profits by:
Targeting consumers in all the digital spaces they frequent

Keeping them interested by delivering value online
Our experts will show you how to improve your current strategy, so your company doesn't fade into obscurity and lose money.
The days of second-guessing your online methods are over. It's time to feel confident that you're attracting consumers who stick around – and bring their friends.
We look forward to meeting you,
Many businesses are invisible online, because they lack the resources to stand out. Our targeted digital marketing campaigns put you on the same path as your ideal audience.
Categories
Advertizing Spot