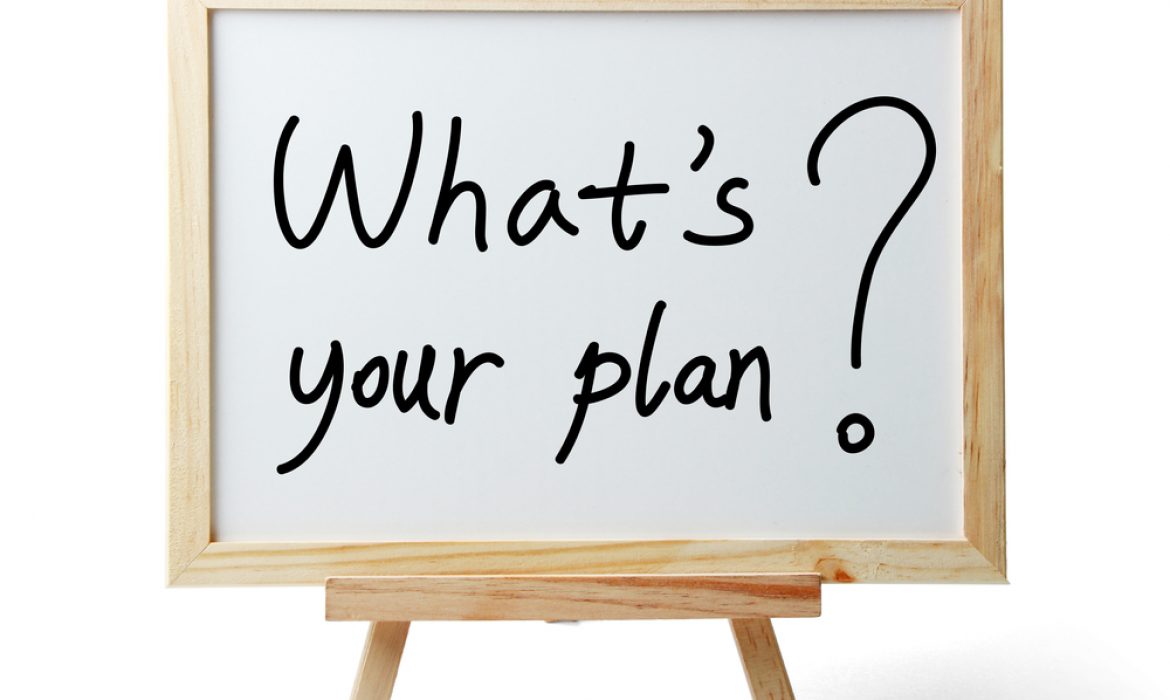 Do you need to sharpen your digital marketing strategy for 2019?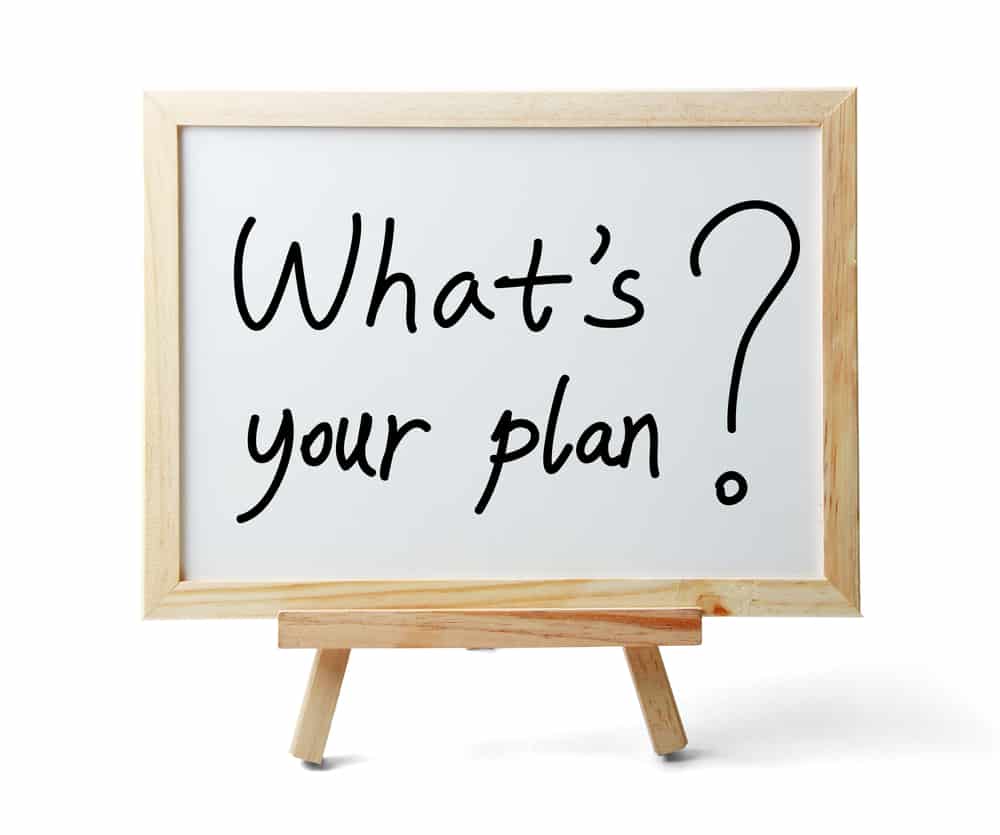 Many managers waste their resources on stale marketing strategies that no longer work. Take advantage of this quiet period to review your performance over the year. Are you spending money on digital campaigns that yield average results? It's time to adopt a multi-channel approach that brings loyal customers to your business in droves in 2019.
We've finally entered that time of year when businesses take a well-deserved break.
No doubt your competitors will hit the brakes on their digital marketing as 2018 draws to an end.
Most business owners I speak with do this from the 15th of December to the 15th of January. This is particularly the case for B2B managers, who tend to roll over their old strategies into the new year.
We get it. It's tempting to put your feet up during this slow period – but you risk missing out on a golden opportunity if you do nothing at all.
Why not take advantage of the lull in activity to review your digital marketing approach?
(While your competitors are sleeping.)
There's a very compelling reason why you should do this – many businesses struggle to bring loyal consumers to their website. This could be your organisation too.
Consumer behaviour has changed, but many digital marketing strategies lag behind.
Think of your own browsing patterns when you want information. We now use multiple digital channels at fragmented times to get what we want and we're only interested in services that are easy to use from various devices.
Unfortunately, many agencies haven't got the memo that quality user experience trumps all. They're out of touch with the customer journey.
These days consumers are spoilt by choice. There are so many options at the simple click of a button. Businesses must do more to put their information in front of their target audience, who no longer tolerate delays or inconvenience.
The best digital marketing campaigns understand this.
They seamlessly merge multiple channels to reach, engage and convert their visitors. The customer journey is at the heart of everything they do.
These businesses carefully map out the digital path of their ideal consumer and place themselves on that same road.
Does your digital marketing campaign make it easy for consumers to connect with your service?
If you suspect your online strategy could be better, it's worth asking another agency to review your performance over the last 12 months.
In this age of rapid technological evolution, it's easy for campaigns to become outdated without anyone realising.
Some agencies refuse to go with the flow. They insist on sticking to the services in your contract, even if a better alternative pops up that could interest you.
Don't let this happen – get a fresh perspective to make sure your strategy still meets your business goals.
And if it turns out that your agency is serving your best interests, a review session will reassure you that you're putting your resources to good use.
How to improve your online marketing in 2019:
Review your current strategy

Stop wasting money on campaigns that don't work

Optimise your strong campaigns and improve their ROI

Adopt emerging digital trends that attract loyal consumers to your website
Based on my research, here are some powerful trends to consider in 2019:
Chatbots and AI: This approach makes everyday tasks easier to do, enabling businesses to allocate their resources elsewhere.

Voice Search: More consumers are choosing to find information through voice search, so it's in your best interest to optimise your content for this purpose.

Omnichannel Marketing: Offer a seamless transition from one channel to the next for customers, who increasingly use multiple channels to get what they want.

Digital Experiences: Improve the interaction between the customer and employees.

Video Content: Social media is dominated by video content, which is also valued by Google and other search engines. Many consumers prefer to watch a videoead text.

Mobile Marketing: People are relying on their smartphones, tablets and similar devices more and more. Mobile marketing connects to this audience in the most convenient way.

BI for digital marketing: Business intelligence technology analyses valuable information about customer behaviour that's relevant to your services.
We can help you find out if you're getting the most value out of your investment…
Business owners deserve to feel confident about the campaigns they're pumping precious resources into.
If you're second-guessing your approach, please reach out and we can review your performance over the last 12 months.
E-Web Marketing is an award-winning agency with more than 18 years' experience in the industry. We've helped hundreds of Australian and international businesses to boost their revenue through digital strategies.
Many businesses are invisible online, because they lack the resources to stand out. Our targeted digital marketing campaigns put you on the same path as your ideal audience.
Categories
Advertizing Spot