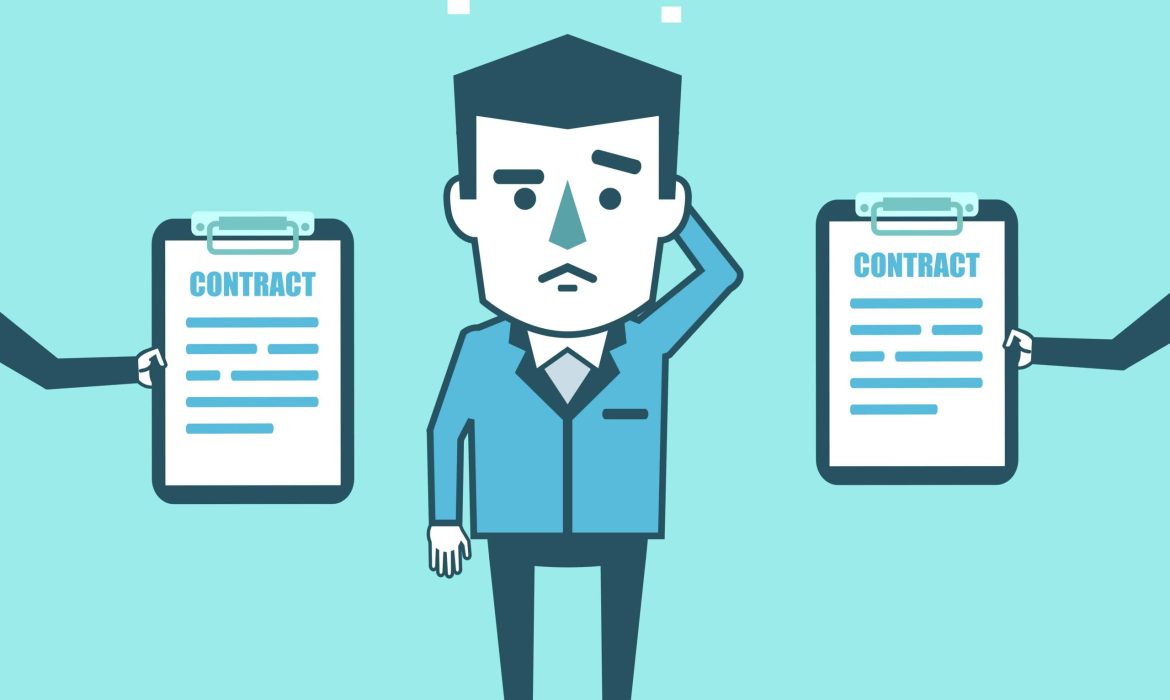 It's a classic tale of boy (or girl) meets Digital Marketing Agency.
The agency helps the business owner to lift their online conversion rates, after results fell when too many companies started competing for their audience.
All is going well for a while, until there's a drop in traffic one fateful month. 
Honeymoon period = over.
When this happens, some businesses consider engaging a new digital marketing agency.
They're usually spoilt for choice and don't need to look far, because there's no shortage of digital agencies courting businesses that are already "spoken for".
Why do digital marketing agencies tend to source their clients from other agencies?
Many firms prefer to offer something fresh to clients that have already dabbled in online marketing, rather than starting from scratch with a business that has never explored this area.
Business owners usually feel overwhelmed when approached by multiple agencies – each promising to grow their leads and online revenue.
Here are some considerations that may help you feel more confident about choosing what digital agency to work with.
Look for an agency that prioritises user experience! 
It's true that your target audience has increased due to people spending more time online during lockdowns.
However, this can be a double-edged sword, because more businesses are strengthening their online presence to take advantage of the momentum. 
Now you must be even more strategic to convert consumers. 
Yes – investing in SEO, Facebook Ads and Google Ads is a good way to grab the attention of your target audience (think of it like window shopping).
But these marketing strategies aren't enough to get them through the door (online conversions). 
We also recommend: 
Give online visitors a memorable experience, so they want to engage further with your business. Provide useful content that meets the needs of your target audience, on a website that's easy and enjoyable to navigate.

Regularly update your website, just as shop-owners frequently change their store layout. Don't just update the banners, you should also review and change the user journey on your website based on current performance data. It's all about simplifying the customer journey online. 
Content is ALWAYS king:
I already touched on the importance of meaningful content, but let me reiterate how crucial this is. Your website may look good and rank highly, but this means NOTHING if visitors don't connect with your words.
Remember:
People's attention is limited, you only have 10 seconds to make a solid impression. 
Relate to the consumers' problems and clearly show how they're going to benefit from your product or service. You can also publish engaging blogs about topics your audience cares about (directly or indirectly related to your offering).
Only consider digital agencies that have a dedicated writer or professional writing team. 
Content should never be an afterthought, or something that's sloppily put together by an outsourced writer or AI software. 
How much should you pay for digital marketing?
It can be difficult to figure out how much you need to spend to get good results, as prices vary significantly from one agency to another. 
For example, some agencies charge $200 a month for SEO, while others charge $5000 a month. 
Some businesses can get good SEO results with low costs. However, businesses in highly competitive markets usually need to spend more – especially if their current Google positioning leaves a lot to be desired.
A low-cost option may suit your business goals perfectly…
But don't be tempted to automatically go down this path without asking the consultant what action they will take to get meaningful results. It's always ideal to know who will be working on your campaign, and speak with them before you sign the contract.
Finally, do you have realistic expectations for your digital marketing results? Keep in mind that it can take weeks before strategies like SEO and paid advertising show positive results. 
It's also important to note:
Not every digital campaign will give you the results you desire, but don't hold this against the agency IF they usually get you good results. 
The best consultants experiment with new ideas from time to time, but may not always get the outcome they hope for. As long as they mostly deliver positive results, you're probably getting good value for money. 
You examine your financial performance every year, but what about your digital marketing campaign?
It's in your best interest to understand the strengths and weaknesses of your digital marketing strategy as we enter the new financial year.
Knowledge is power.
Find out what strategies don't work for you, so you can focus on improving those that do (and better spend your resources). 
Ask your digital agency to conduct an analysis of your online performance for the last 12 months. 
Alternatively, you can ask our team to organise a free SWOT analysis for you. Book a session here.