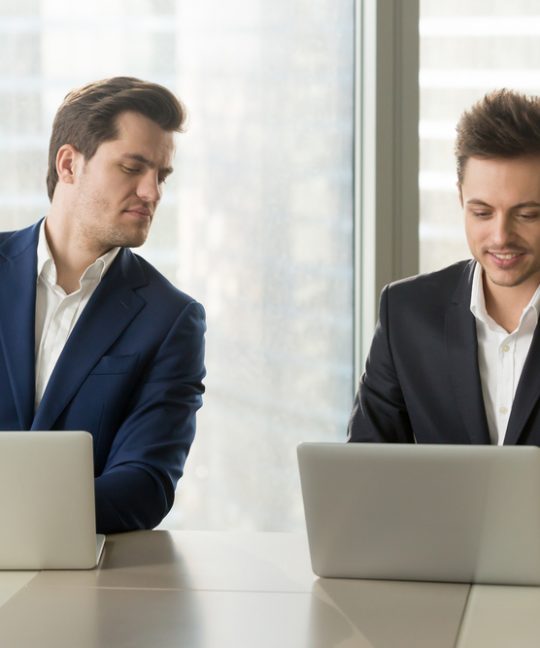 Want to know your competitors Adwords budget? It's human nature to...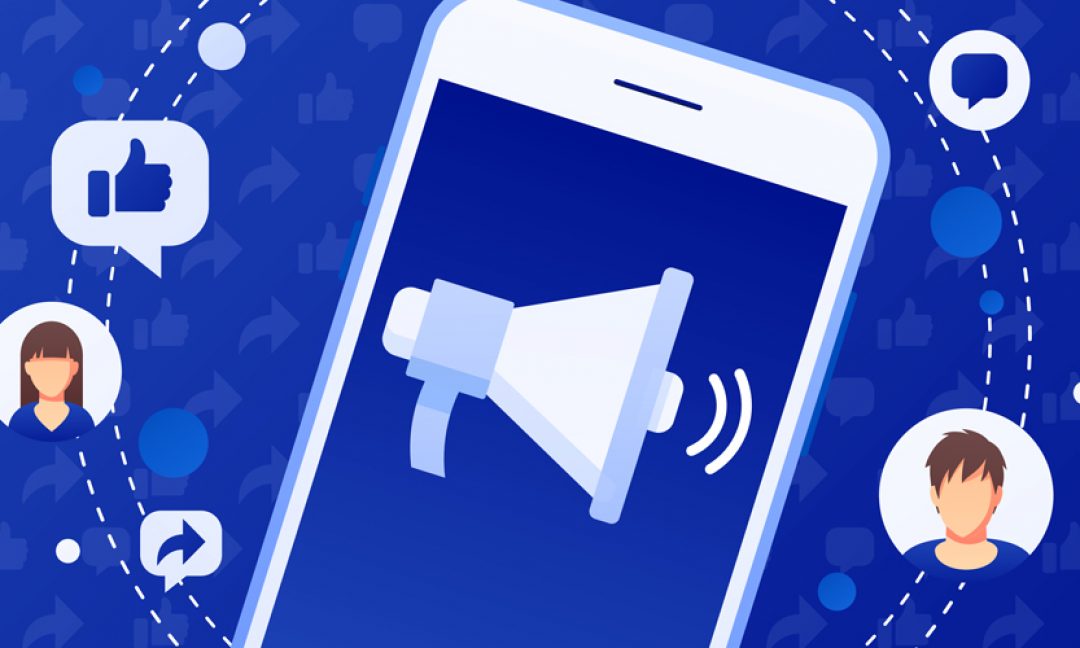 Target Your Facebook Ads to Specific Occupations or Industries...
Many businesses are invisible online, because they lack the resources to stand out. Our targeted digital marketing campaigns put you on the same path as your ideal audience.
Categories
Advertizing Spot
Contact us now to grow your business
Get in touch with us and we'll get back to you shortly with some thoughts and strategies from our team of experts on how to grow your business online!